Enter 'The Horizon'
An Unmatched System for Effortless Profits
Webinar Date:
June 20 – 8:00PM EST
[ppt-inline-form-live formid="77364653c76461533c1b41c7c0add340″ secondfield="phone" placeholder="Email" btncontent="Sign Up Today"]
(Enter Phone Number to Receive Jason's Top Trade Ideas)
Look What Zach Says About Freedom Trader!

Generate Effortless Profits With This 1 simple line
You're not seeing things clearly yet.
Utilize The Horizon to narrow your focus, generate repeat
profits daily, and live a life without limits.
Bonus!
»

Get Jason's Top Trade Idea!

«

(Must Enter Phone Number)

The Horizon – 1 Line for Effortless Profits
Why It's Not Your Fault You're Struggling
How to Live Your Life Without Limits
Real Money Trade Walk-Throughs
The Biggest Breakthrough in Your Future Trading

One Line,
Daily Profit Taking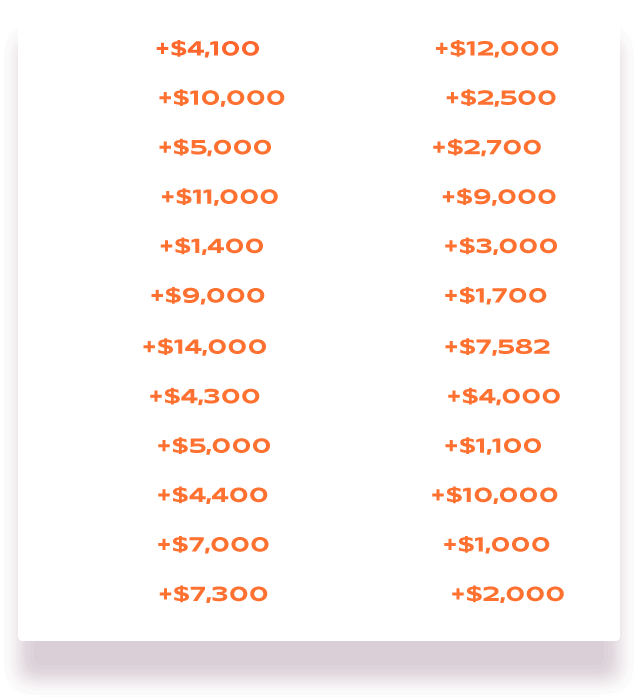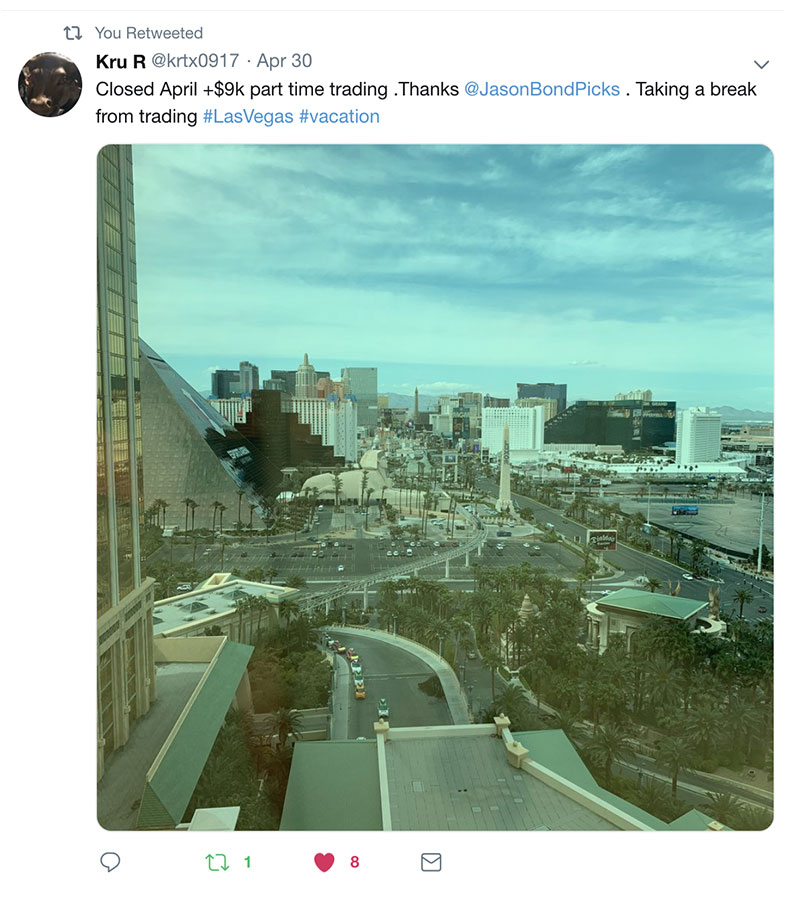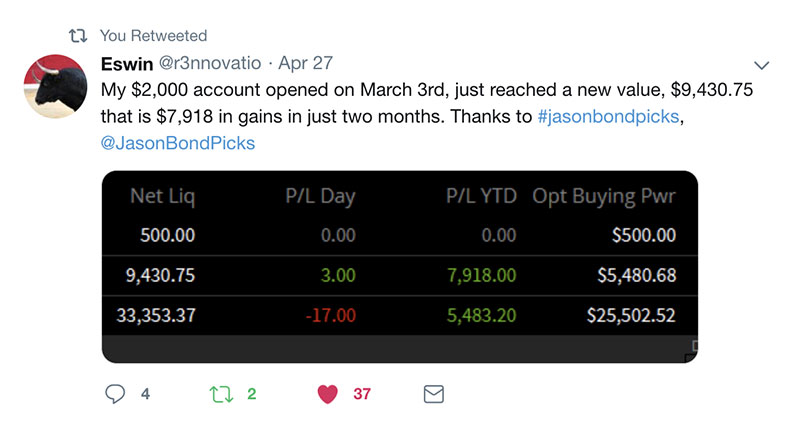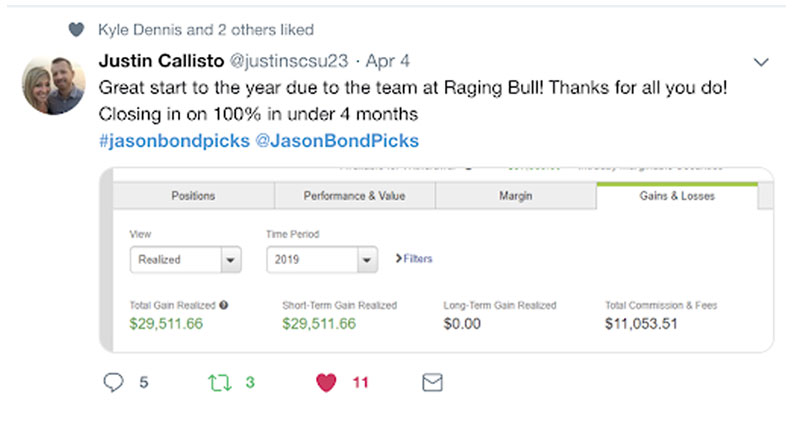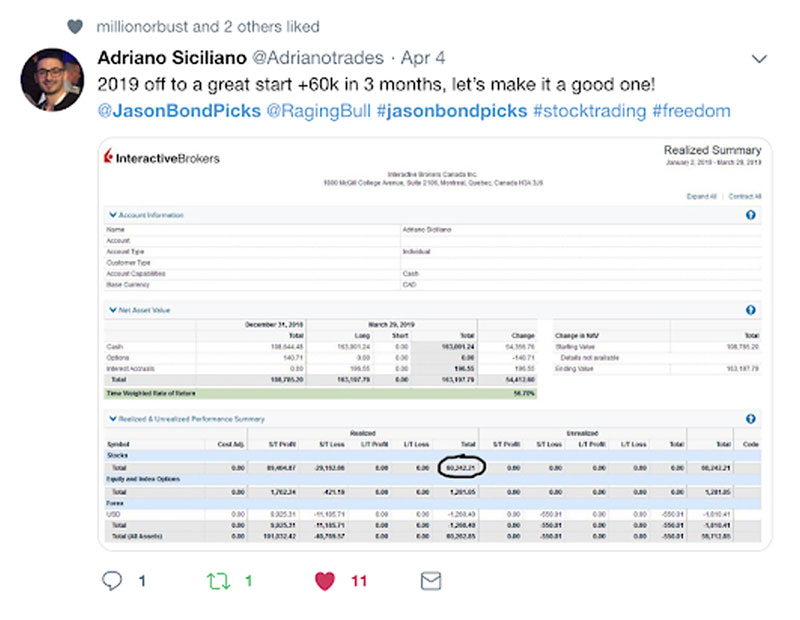 Webinar Date:
June 20 – 8:00PM EST
[ppt-inline-form-live formid="77364653c76461533c1b41c7c0add340″ secondfield="phone" placeholder="Email" btncontent="Sign Up Today"]
(Enter Phone Number to Receive Jason's Top Trade Ideas)